Life Extension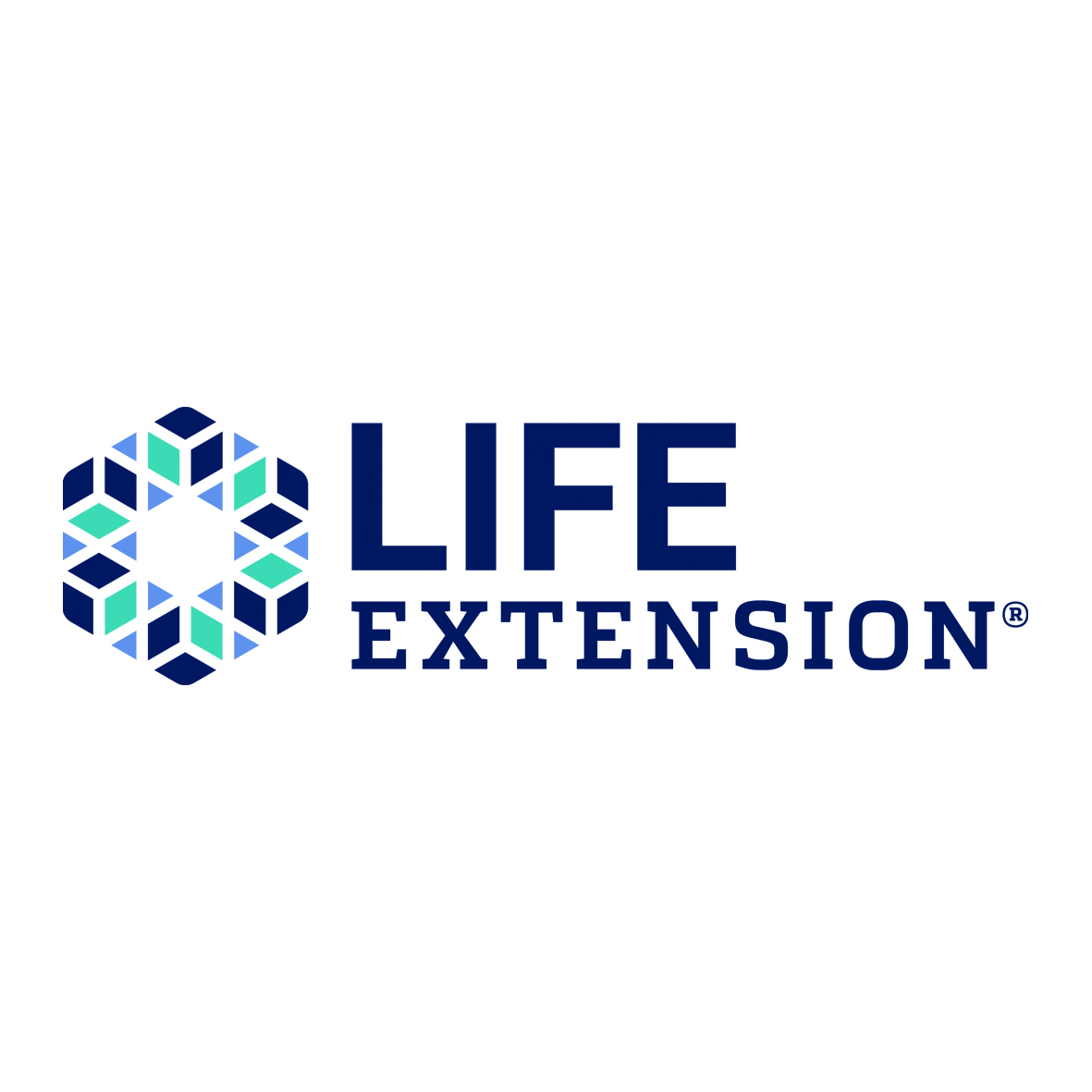 Life Extension has always been dedicated to your wellness. Whether contributing to significant discoveries, providing support to the international scientific community, or recommending groundbreaking protocols that have since become standard practice — we've had one mission: empowering you to live a healthier life.
Because what matters to you, matters to us.
At Life Extension, you can count on the highest quality products backed by science, formulated using only the finest ingredients. But, we're more than a supplement maker — we're your partner on a journey to better health. And that means providing meaningful guidance every step of the way. When you put something in your body, you should have complete confidence you're getting the nutritional benefits your body deserves. At Life Extension, The Science of a Healthier Life means we deliver exceptional products and real results. That's our commitment to you.
Our Promise to You:
Pure ingredients. Potent formulas. Quality products.
You deserve to live a rich, healthy life. And we're here to support you on that journey. From cutting edge nutritional concepts to exceptional customer service and expert guidance, we promise to become your definition of trusted quality.
Purity
We take a stringent approach to each and every ingredient: It has to be clean. It has to be fresh. It has to be the best. Because that's what your body deserves.
Potency
From multivitamins to high-potency vitamin D3, our formulations do more than merely address minimum nutritional requirements. Indeed, they often exceed Recommended Dietary Allowances (RDA) because they're based on research that's revealed what our bodies need for optimal health.
Quality
How do you define a quality nutritional supplement? It has to be effective—or, simply put, the formula just has to work. That's why we base our products off the latest research, but we also test them ourselves through clinical trials.
Showing 1 to 16 of 16 (1 Pages)