Eleonas Tsirka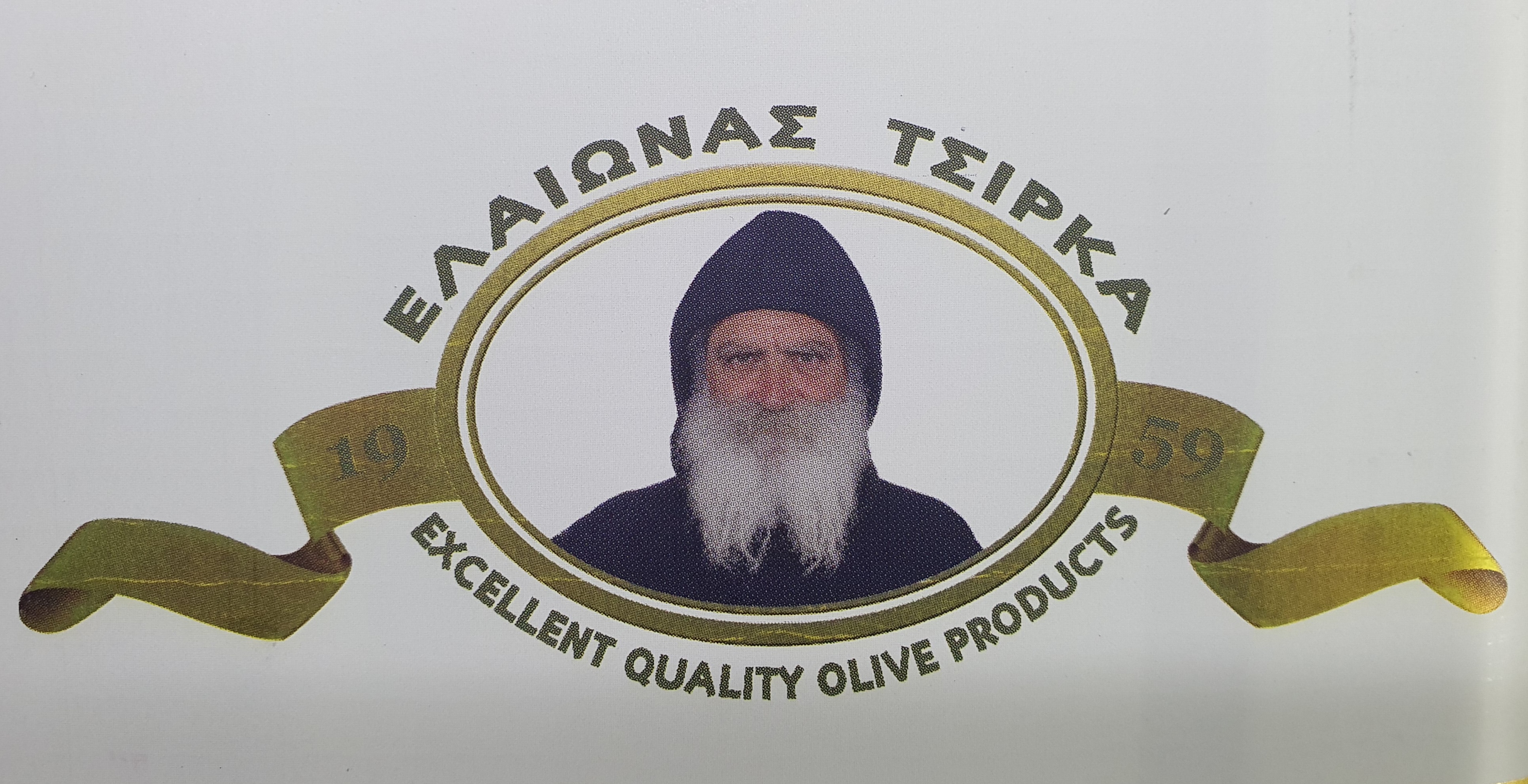 ΕΛΑΙΩΝΑΣ ΤΣΙΡΚΑ is a family brand founded in 1959, which deals with the cultivation of olive trees and the production of high quality olive products.
ΕΛΑΙΩΝΑΣ (Eleonas) means olive groves and ΤΣΙΡΚΑS (Tsirkas) is a nickname that belongs to the ancient family Gasteratou from the Greek island of Corfu.
Olive oil is produced by old traditional practices sold for several generations in a row. The oil comes from organically grown, hand-picked olives without the use of pesticides and chemistry, from early harvest and pressed only a few hours after harvest, which is reflected in its distinctive taste and aroma.
The intangible heritage of knowledge and experience, along with the old olive groves, have been sold from generation to generation, resulting in an exceptional, delicious and first-class Extra Virgin Olive Oil.
In 2021, this olive oil was awarded a silver medal of quality at the Berlin Global Olive Oil Awards.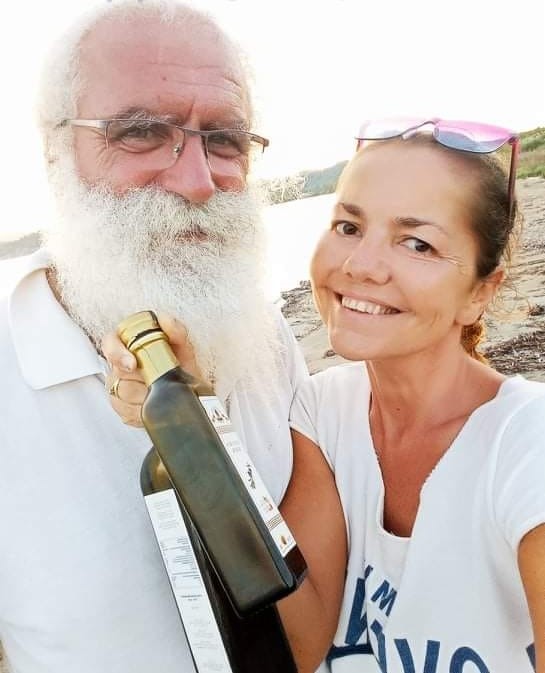 "We have olive trees on the island and on the mainland. We specialize exclusively in the Koroneiko variety. Yes, we work without pesticides and chemicals. Instead of standard heavy drastic sprays, we fight the parasite that destroys olive trees with the original method. We have a couple of olive trees planted among the trees, which ripens earlier and thus potential pests attack these, the so-called lure trees (baits) and the remaining trees leave alone. It is also standard to burn the grass under the trees with aggressive chemicals to make it easy to access and harvest the fruit. We specially condition the soil under the trees with a machine called 'katastrofea". It is a device pulled by a small tractor that breaks and crushes the soil and prepares it for the olive harvest. However, we do much more, but these are two basic things that most of manufacturers do not. It is time consuming, manpower, machinery and, of course, costly. "
Eva & Tassos Gasteratou
Showing 1 to 1 of 1 (1 Pages)